SVC | UX Certificate
To continue education, I have been attending the School of Visual Concepts' UX Certificate program. Located in the South Lake Union neighborhood of Downtown Seattle, classes are held once a week during the nighttime to accommodate for the student's busy work schedules. I'm scheduled to complete this program by September 2018.
In this program, we touch on all aspects of design:
user research, information architecture, wireframes, visual design, and prototyping
User Research
Not only is there an entire class dedicated to the most important part of UX, but it is also touched upon throughout every single class.
Research is essential to every project no matter what stage of the design flow you are in.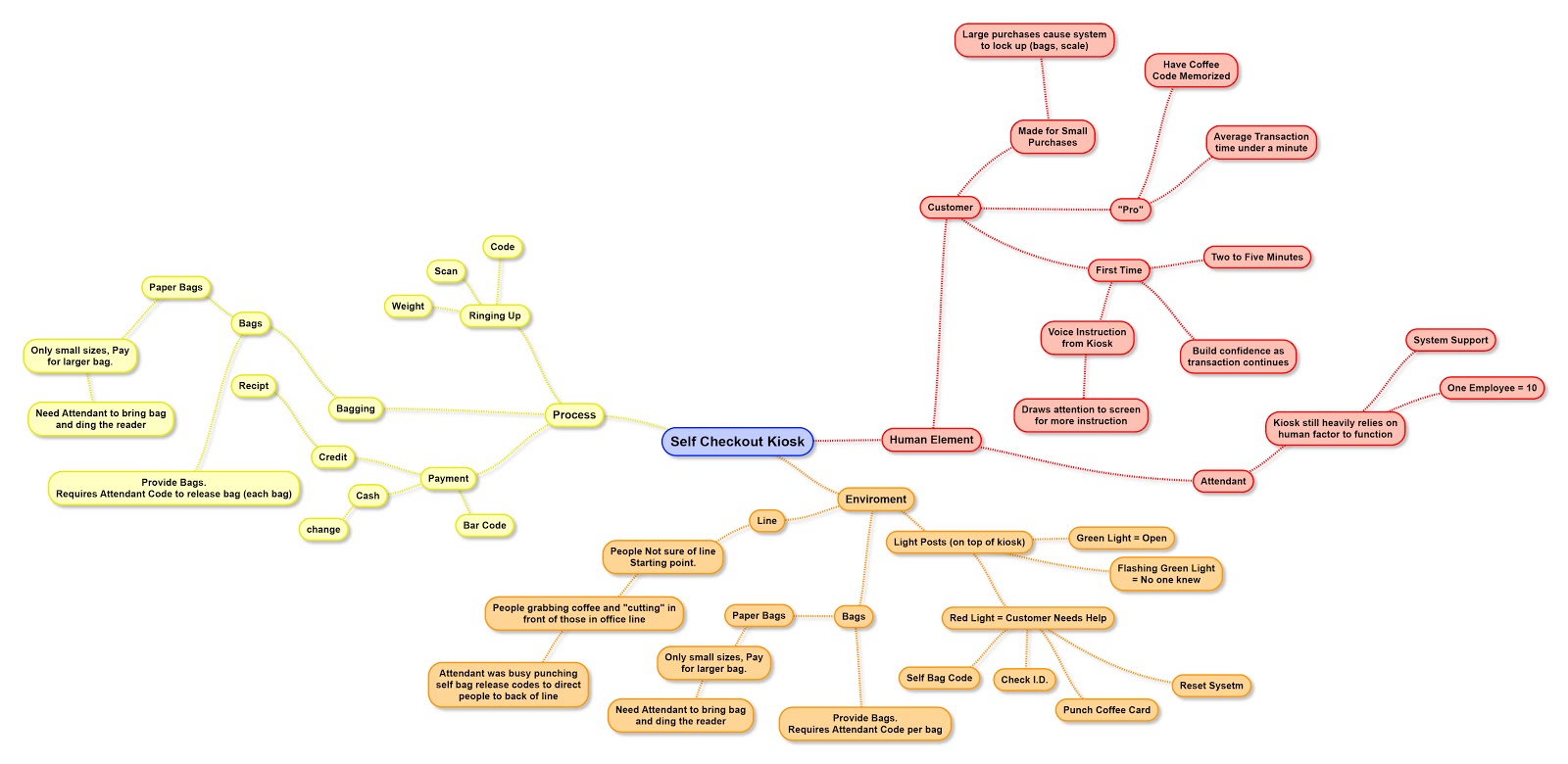 Information Architecture
Whether you're creating something new from scratch, redesigning something already in place, or adding to an existing product, creating and updating the sitemap is key to keeping things organized.
wireframes
To help with communication surrounding ideas about layout and structure, wireframes are a quick and easy way to get your idea across to both teammates and clients for instant feedback that is easily updated.
visual design
Finding a great color palette and visual style brings the design to life. This step is best suited after wireframing and prototyping as those stages are meant to iron out user flows and CX thought. With visual design, you really have a chance to make it aesthetically pleasing.
prototyping
Prototyping fidelities can range from low-fidelity to high-fidelity, from page-based to layer-based, and everywhere in-between. Below you can interact with the hi-fi page-based prototype created for our Capstone project for the client TownHall Seattle.
Looking for more?
View my resume or contact me for more examples.